Exclusive Real Estate's Home Services Division and Intracoastal Construction have teamed up to offer a one-stop service for homeowners in Northern Palm Beach County. For over a decade, we have provided first class property management services, as well as renowned remodeling services, for both homes and docks. We handle every aspect of the homeowner's needs with one point of contact so there is always an immediate line of communication. Call us today to schedule a meeting and see what we can do to help you live the ideal Florida lifestyle.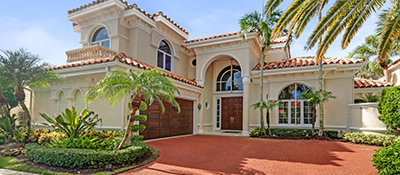 Sit back and enjoy a bird's eye view of some of South Florida's most iconic Club Communities and waterways. Watch dozens of videos highlighting the very areas people come to Florida to enjoy.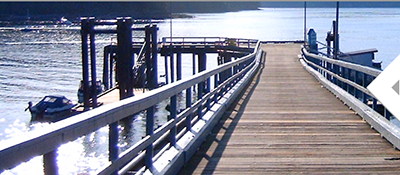 Marine Construction
Premier Real Estate locations historically are built on first. Many buyers discover their dream home needs remodeling. That can be an uneasy feeling, especially for snowbirds, we can help.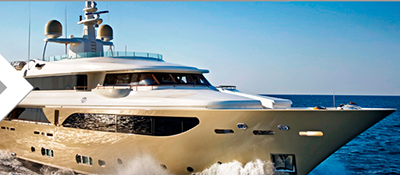 We are the "Exclusive" Yacht Brokerage for the 13 Loggerhead Marinas in Florida. Learn more about our brokerage and Gold Standard Loggerhead Marinas.