Home Remodeling
For nearly 20 years, Bill Gould has represented Buyers in residential real estate sales. One prevailing concern had always been the condition of older homes. In many instances, the top locations around northern Palm Beach experienced construction first. Especially waterfront homes or the early Club Community developments which started in the 50's and 60's. This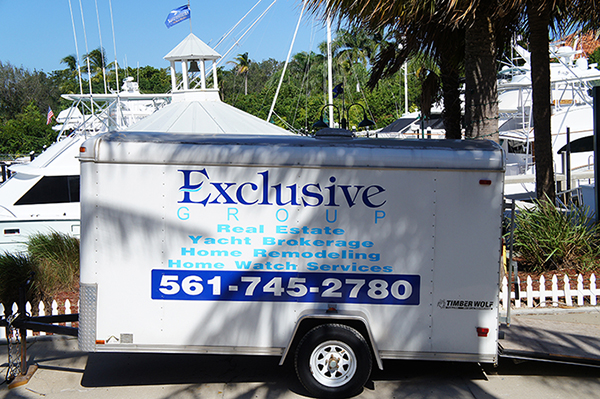 leaves many of the homes outdated and in need of extensive renovating. In 2011, Exclusive Home Services partnered with a General Contractor to oversee their customers' needs in renovating properties.
Over the next seven years Exclusive Home Services continued to work with qualified local Sub Contractors to establish a seamless transition between the purchase of their home and the finished remodeled project. Whether it be a simple bathroom or Kitchen remodel, or the total gutting of an entire home, we can help you with all facets of the build process.
What makes us unique is our approach to communication and feedback. When we start a complete renovation of a home we will create a web site that documents the process. Each week, our staff will update the web site and the progress of the remodel. This keeps the out of state seasonal client in the loop, and makes the Sub Contractor live up to their responsibilities. They know a camera is coming to document their work! The web site can be private, or you can share it with your friends and family. Depending on your personal preference.
Gallery